Falls City Pre-Academy Programming
Falls City Soccer Club Summer Programming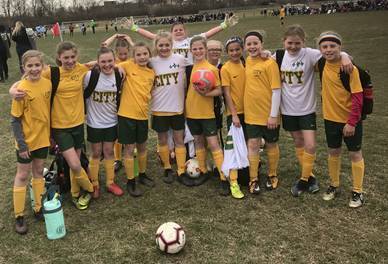 Falls City Soccer Club Summer Programming [June 20th through July 31st]
Thank you everyone for your patience regarding our summer programming offerings. For our club-level players we will be offering weekly Open Gym sessions for 5 weeks, Two 4-day training camps, and our annual "Knock the Rust Off" preseason training a week prior to teams officially reporting for the fall, in August! There are also individual and small-group training session options offered by AJ Wolfe and Cory Thomas throughout summer. Read below for details regarding each.
U9 to U14 Preseason Camp -- Monday 7/25 - Thursday, 7/28 -- Location TBD (Egg Lawn, JCC, new Humana Grand Allee Fields?)
- 4, 90 minute training sessions
- 6:30pm - 8:00pm
- Fee: $75
Individual and Small Group Training -- Primarily June 20th - July 31st -- Falls City Hall Buildings 
- 60 minute sessions (Weekly, bi-weekly, etc)
- Trainers: AJ Wolfe (Primarily u9-u14) and Cory Thomas (Primarily Gold level u13 to u19)
FCSC U8/U9 Academy -- Fall 2022
Training Schedule - Friday Session each week - 75 Minutes
Girls: 5:30 - 6:45pm Location: Falls City Hall Indoor
Boys: 6:50 - 8:05pm 2408 Plantside Drive, Jeffersontown, KY 40299
AUGUST 12th, 2022 through OCTOBER 28th, 2022
 (10 Friday training sessions + 2 Gamedays)
*No sessions Labor Day Weekend (9/1) and 10/14*
Games Schedule (1 scrimmage + 1 Festival)
Boys Program: Local Club Playdate and U9 KYSA Festival
Girls Program: Local Club Playdate and U9 KYSA Festival
Registration – https://fallscitysoccerclub.demosphere-secure.com/_registration
- Select U8 Academy option
Fee $175
Falls City Soccer Club encourages all youth age groups, boys and girls ages U8 – U19 to come join our club, where teams compete in the following leagues: KPL, KSSL, KASL, and GLC. In order to accommodate players of all skillsets, teams compete at the premier and classic levels at most ages groups – where we strive to place our players at the perfect level for their development. Premier teams typically practice 2-3 times a week and play in higher level leagues and tournaments, while classic level teams practice twice a week and play in leagues and tournaments appropriate for their level of competition.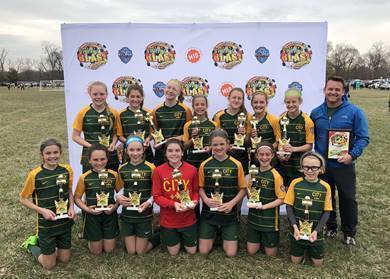 You will develop your fundamentals, positional roles, and tactics even further at this level.  As a Junior team player, you will begin to learn the traits, attributes, skills, and decision-making process for higher level playing.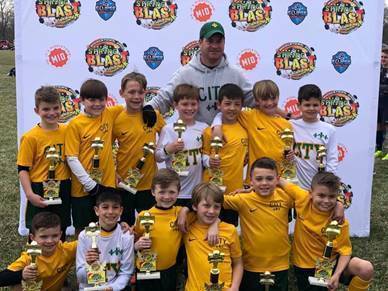 In this program, you will begin to build on your skills and play in the local league with your team.  You will strengthen your soccer fundamentals by focusing on dribbling, passing, shooting, and being an integral part of a team.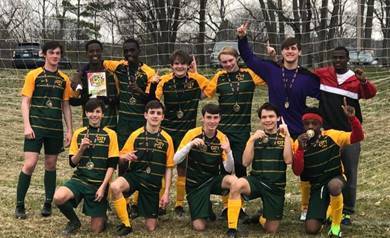 Being part of the Seniors program will help you get to the highest level of competition possible. You will be trained to win within the FCSC framework of team-building and sportsmanship. FCSC has premier and classic level teams at this age, and play a 11v11 game format.