Falls City Pre-Academy Programming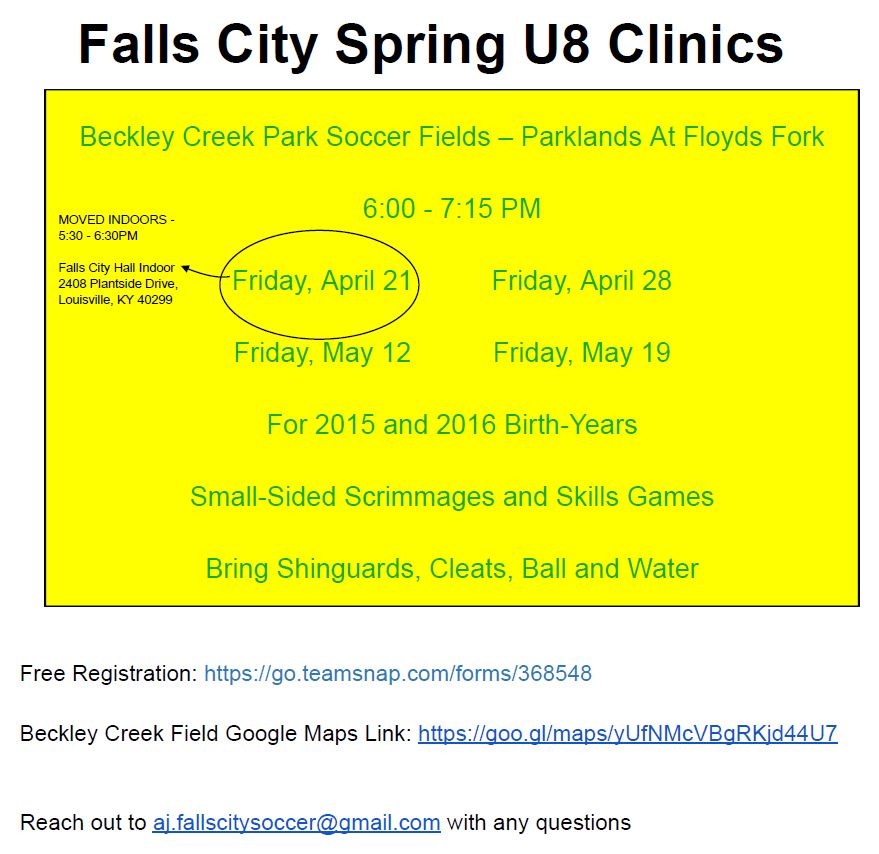 Falls City Soccer Club Summer Programming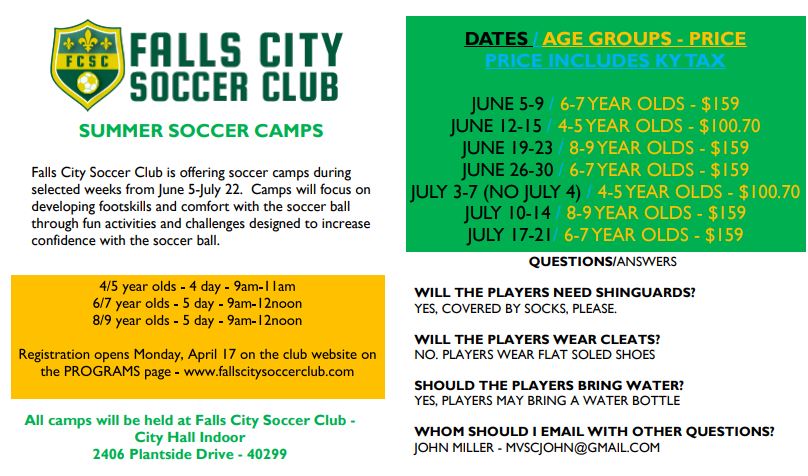 Falls City Soccer Club encourages all youth age groups, boys and girls ages U8 – U19 to come join our club, where teams compete in the following leagues: KPL, KSSL, KASL, and GLC. In order to accommodate players of all skillsets, teams compete at the premier and classic levels at most ages groups – where we strive to place our players at the perfect level for their development. Premier teams typically practice 2-3 times a week and play in higher level leagues and tournaments, while classic level teams practice twice a week and play in leagues and tournaments appropriate for their level of competition.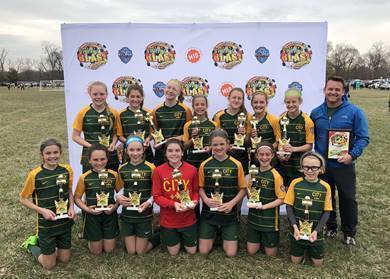 You will develop your fundamentals, positional roles, and tactics even further at this level.  As a Junior team player, you will begin to learn the traits, attributes, skills, and decision-making process for higher level playing.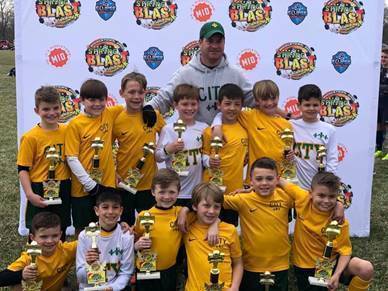 In this program, you will begin to build on your skills and play in the local league with your team.  You will strengthen your soccer fundamentals by focusing on dribbling, passing, shooting, and being an integral part of a team.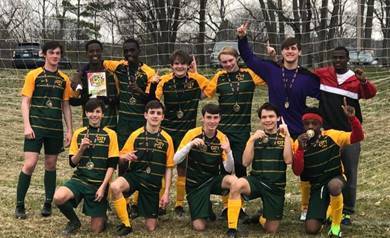 Being part of the Seniors program will help you get to the highest level of competition possible. You will be trained to win within the FCSC framework of team-building and sportsmanship. FCSC has premier and classic level teams at this age, and play a 11v11 game format.