Devoted to the development of youth soccer players and assisting them in realizing their potential.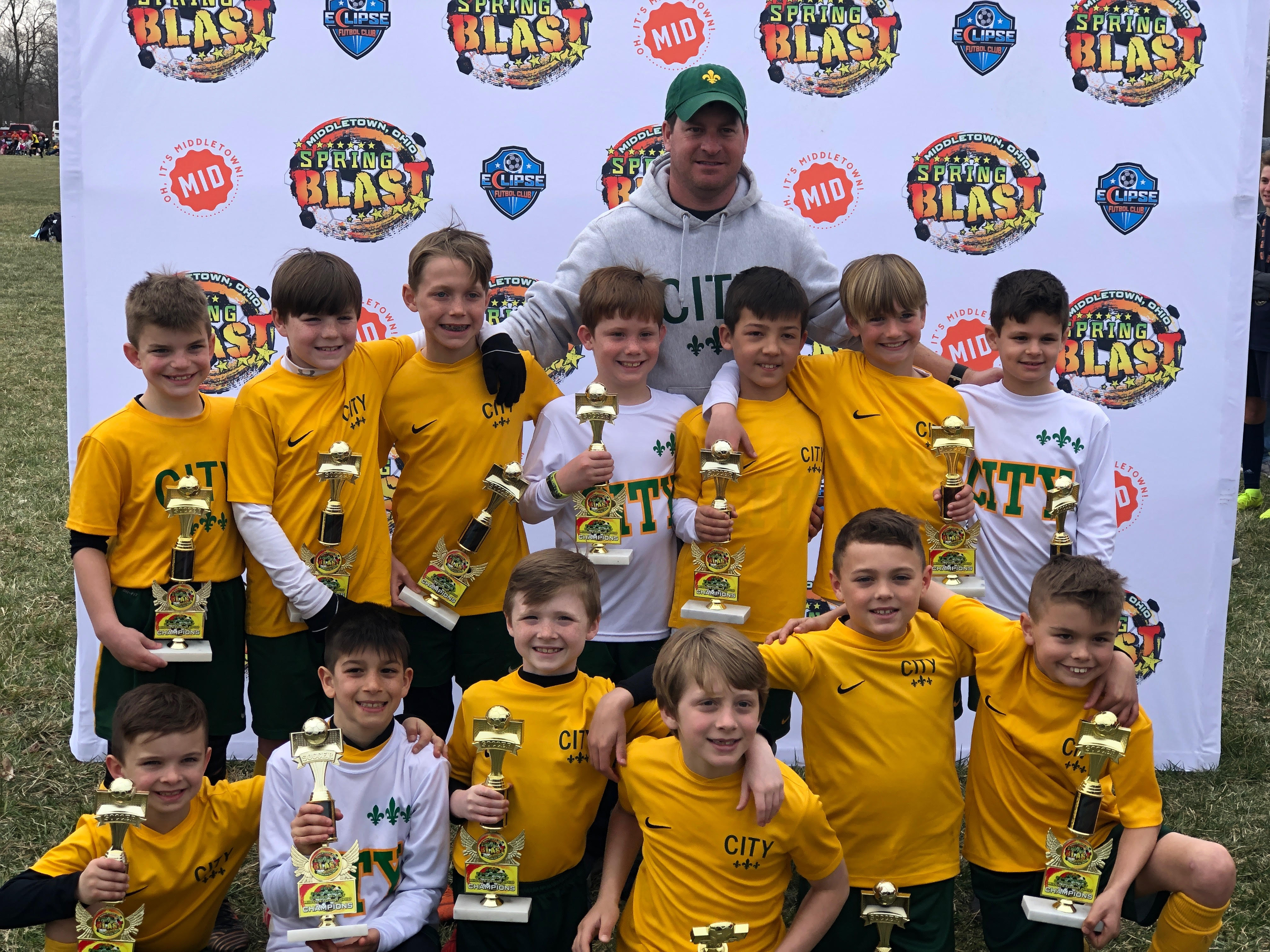 WAY TO GO CITY!
Our Falls City players represented the club well at the Middletown Spring Blast Tournament in Ohio. We are incredibly proud of our teams where we had 5 teams take home the Champion's trophy and 4 teams take second place.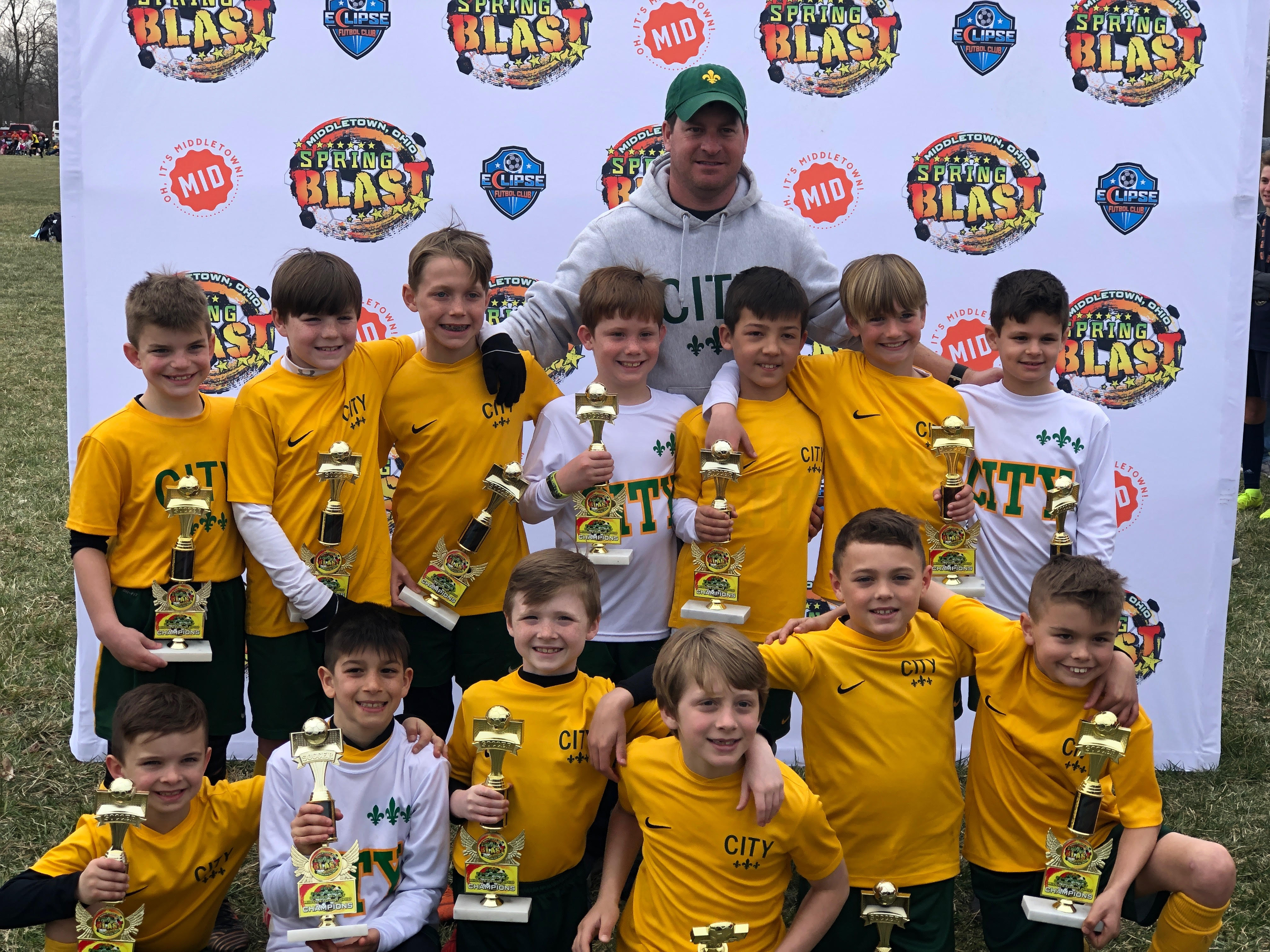 WINTER INDOOR TRAINING REGISTRATION IS AVAILABLE:
Winter Training is critical to the development of the player that is looking to take their play to the next level. Teams can make huge strides over these months. We encourage all of you to participate. This also helps build team chemistry, which cultivates our "soccer family" mentality.
Register HERE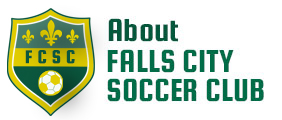 "It will always be about the kids."
- Andy Schulten, St. Xavier High School Varsity Soccer Coach
Falls City Soccer Club wants to be recognized as the best soccer organization in our area in terms of the players, coaches, fans, and overall experience. We will strive to teach the fundamentals of the game, develop a knowledge and passion of the game, and build a memorable environment so all players of all levels can reach their full potential.