Devoted to the development of youth soccer players and assisting them in realizing their potential.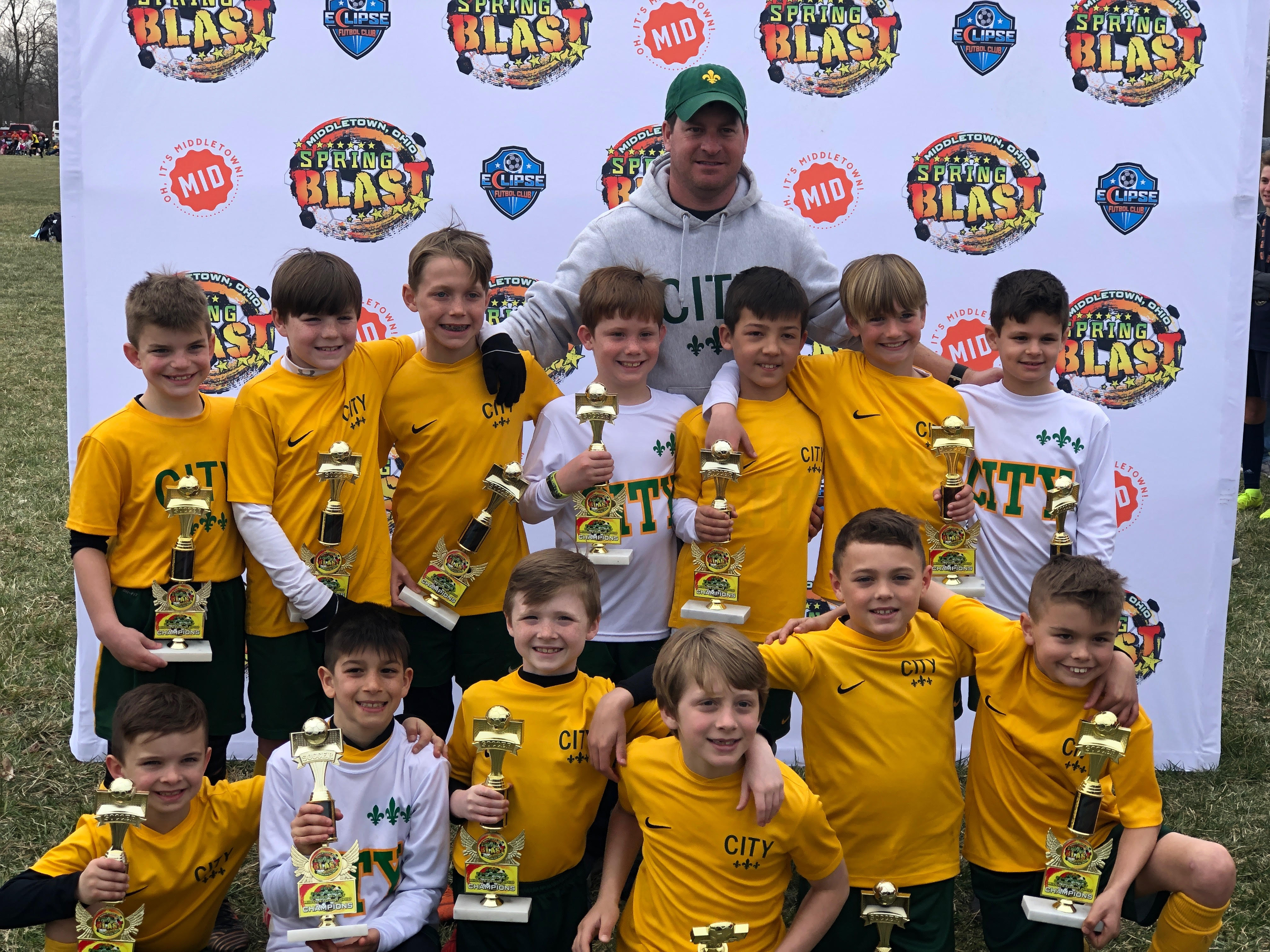 WAY TO GO CITY!
Our Falls City players represented the club well at the Middletown Spring Blast Tournament in Ohio. We are incredibly proud of our teams where we had 5 teams take home the Champion's trophy and 4 teams take second place.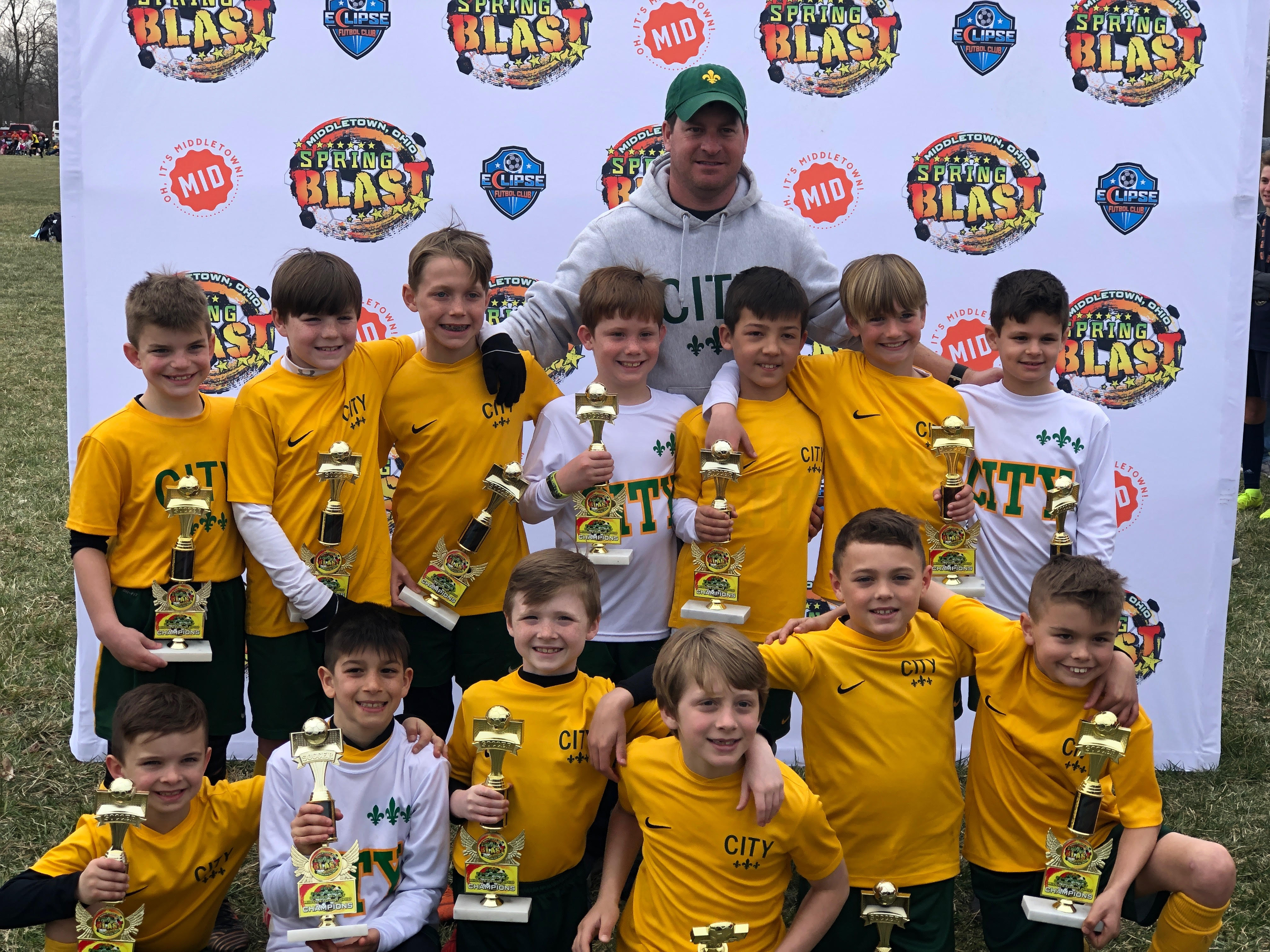 2010 BOYS & GIRLS TRYOUTS HAVE BEEN CANCELED FOR JUNE 8th. THESE TRYOUTS ARE RESCHEDULED FOR JUNE 11th @ 10am AT ST. XAVIER HIGH SCHOOL.
2008 BOYS & GIRLS TRYOUTS FOR JUNE 8th ARE MOVED TO 7:30pm AT ST. XAVIER HIGH SCHOOL.
Tryout dates are set. You can view the full schedule on our Tryouts Page.
U9 - U11 Boys and Girls tryouts are May 23rd & 25th.
U12 - U19 Boys and Girls tryouts are June 6th - June 11th. 
SUPPLEMENTAL TRYOUTS FOR ALL AGES – Mon. June 13 @ St. X 6-7 p.m.
Register HERE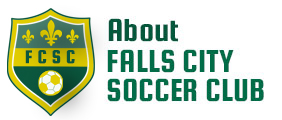 "It will always be about the kids."
- Andy Schulten, St. Xavier High School Varsity Soccer Coach
Falls City Soccer Club wants to be recognized as the best soccer organization in our area in terms of the players, coaches, fans, and overall experience. We will strive to teach the fundamentals of the game, develop a knowledge and passion of the game, and build a memorable environment so all players of all levels can reach their full potential.