Devoted to the development of youth soccer players and assisting them in realizing their potential.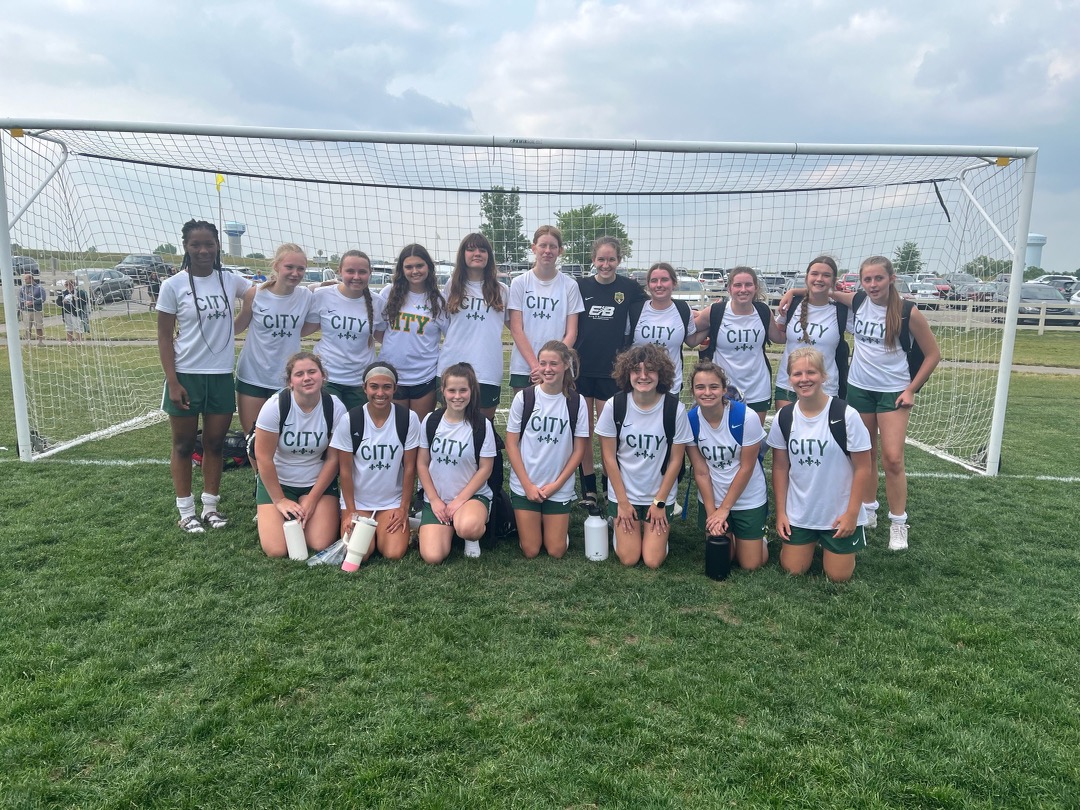 WAY TO GO CITY!
We are incredibly proud of our 07 Girls Green team on being named the KY President's Cup CHAMPIONS!!!!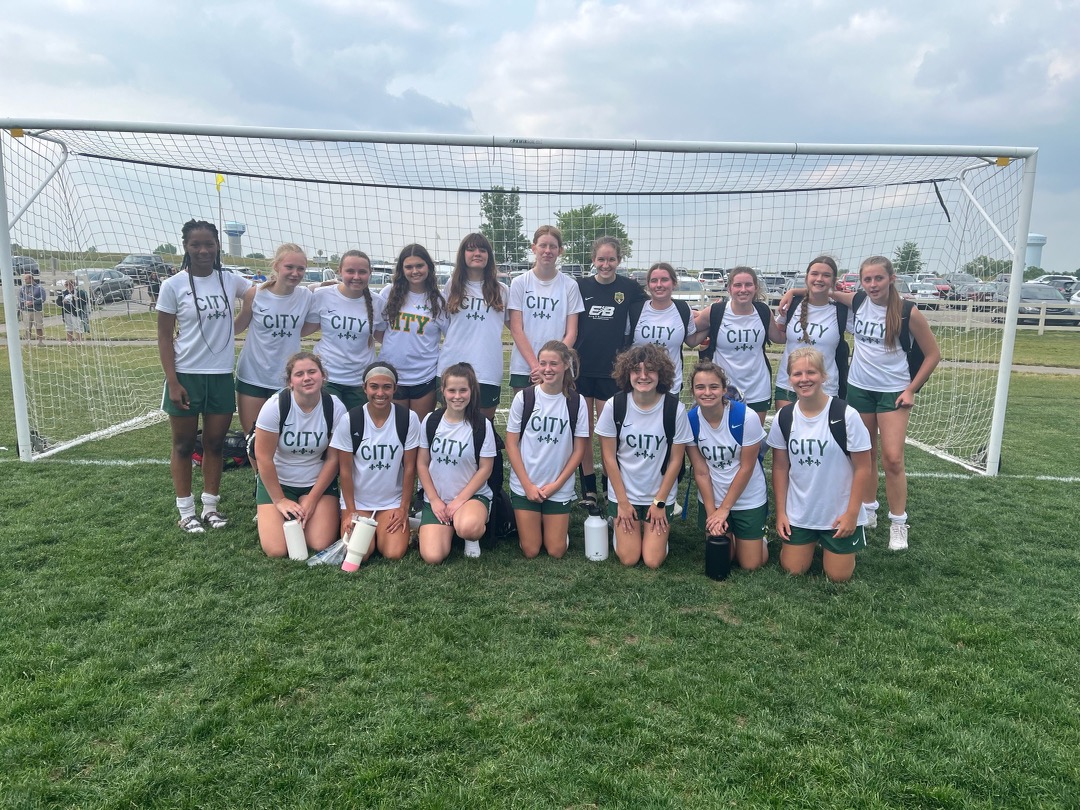 We are proud to partner with Techne to help our players develop into stronger players.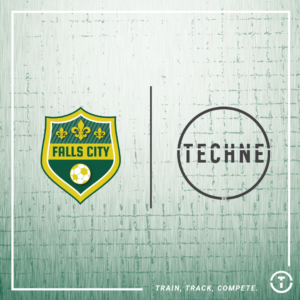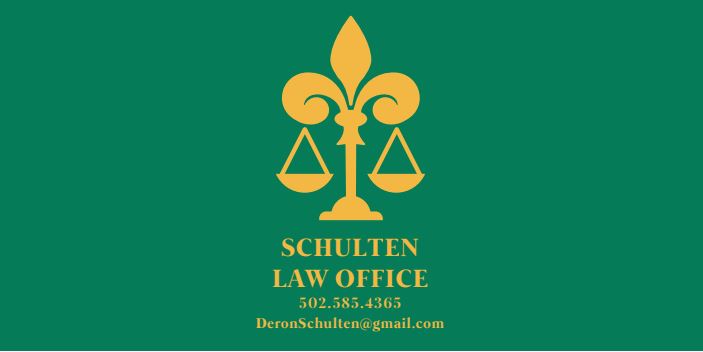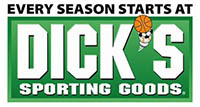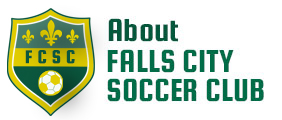 "It will always be about the kids."
- Andy Schulten, St. Xavier High School Varsity Soccer Coach
Falls City Soccer Club wants to be recognized as the best soccer organization in our area in terms of the players, coaches, fans, and overall experience. We will strive to teach the fundamentals of the game, develop a knowledge and passion of the game, and build a memorable environment so all players of all levels can reach their full potential.